Looking for a few healthy super bowl recipes for the upcoming game? Here are 12 delicious ideas that feel like a splurge!
Are you looking for some yummy ideas for healthy super bowl recipes? I decided it would be fun to throw together a roundup of lightened up Super Bowl Sunday Splurges that won't completely bust your diet.
Anyone with me?
Slow Cooker Ranch Chicken Nachos or Tacos (add more salsa and less cheese!) 
Zucchini Crust Vegetarian Pizza 
Buffalo Chicken Sliders (make this one even lighter by turning it into a dip served with celery sticks)
Rainbow Fruit Kabobs and Fruit Dip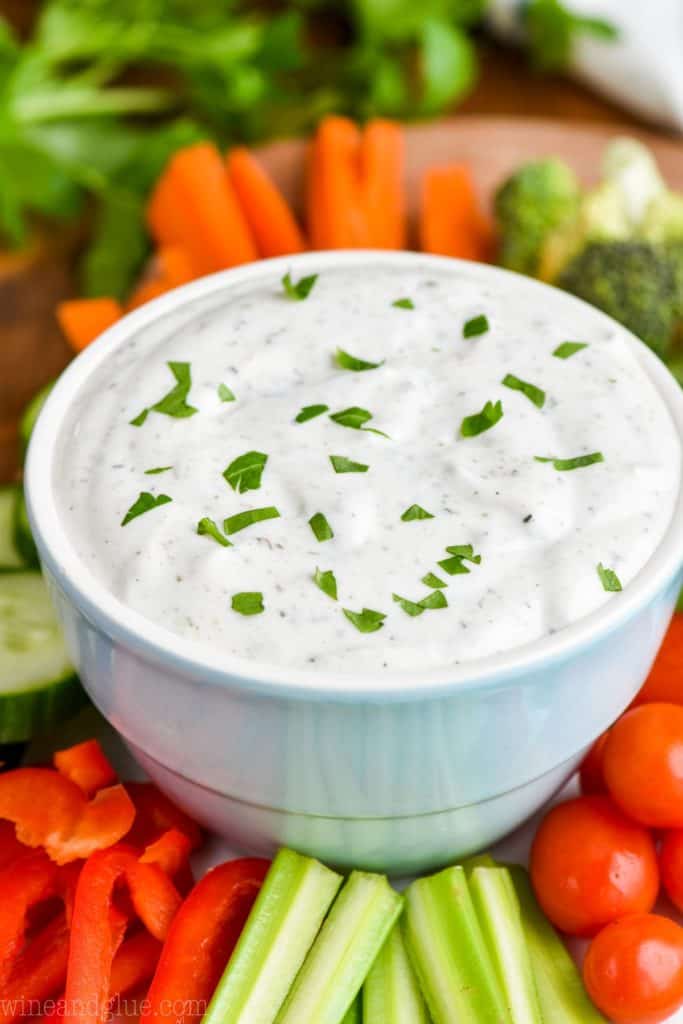 Two Ingredient Skinny Vegetable Dip
And, if you're looking for a few more Super Bowl favorites that aren't quite so healthy, 🙂 here you go . . .
What's on your absolutely-have-to-have-on-Super-Bowl-Sunday list? I'd love to hear ~ leave a comment to share and our family may try it out this week!
SCHOOL SUPPLY PRICE CHEAT SHEET!
Download your FREE cheat sheet now!
I won't send you any spam, ever. Promise.