FREE 5 Ingredients or Less
Menus Sneak Peek!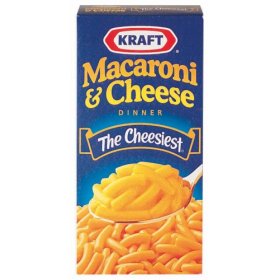 Here's an easy deal on Kraft Macaroni & Cheese at Target ~ great to stock your pantry and perfect to donate to your local food pantry (especially with Holiday Food Boxes right around the corner!)
Buy 5 Macaroni & Cheese at $1.04, Get 5 Free
See all the top deals at Target this week, and create your Target shopping list before you shop.
5 INGREDIENTS MENU PLAN SAMPLE
Download your FREE recipes now!
I won't send you any spam, ever. Promise.